Made from the local Sicilian Nero d'Avola
Grapes for Insieme are grown on the 50 hectare estate of Feudo di Santa Tresa. The estate, one of Sicily's finest and oldest, dates back to 1697 and is situated in the South East of the island in Vittoria. Santa Tresa cultivates organic grapes, with the emphasis on natural production methods and as little human intervention as possible.
What is an NSA wine?
Sulphur Dioxide is normally used to control various possible reactions in the winemaking process eg microbiological reactions and oxidation. While Sulphur Dioxide always occurs naturally during fermentation, the issue is not adding it in order to control the above conditions If vinification is carried out absolutely meticulously and conditions are perfect, then there is no need to add Sulphur Dioxide.
Why made an NSA wine?
Making a wine with no added sulphur results in a pure wine in its most natural state. Santa Tresa considers this to be the next logical step in becoming an estate which is even closer to nature than it already is as an organic producer.
Insieme is a wine which is really quite different, soft and
round with the purest fruit flavours imaginable.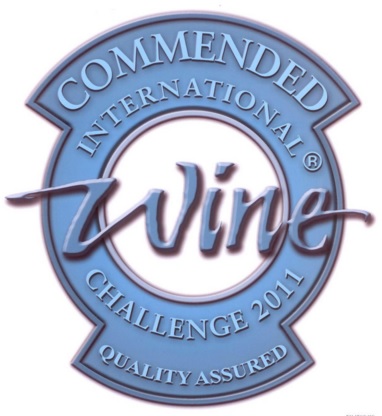 Internationaler Bioweinpreis 2014 – commended
A characterful wine which goes perfectly with red meats, meaty pasta dishes, well-aged cheese.
Tagliatelle or Ravioli Filled with Ricotta in pork tomato sauce
400 g of pork
400 g of pork sausage
1 can of tomato sauce
1 carrot
1 onion
1 rib of celery
1 clove of garlic
Oil
1 glass of dry red wine
Tagliatelle or Ravioli Filled with Ricotta
1. Heat 4 spoons of oil into a bowl and add carrot, onion, garlic and celery sliced into small pieces. Cook for about 3 minutes until they turn soft and golden.
2. Add pork and sausage cut in 1-2 cm pieces, sauté them for a couple of minutes, pour a glass of wine into the bowl and simmer it until the wine dries out.
3. Add the tomato sauce, half glass of water and cook all together for one hour.
4. Heat one bowl of water – when boiling add salt and Tagliatelle or Ravioli Filled with Ricotta
5. When the pasta is cooked "al dente" (firm but not hard), drain and pour it into the bowl with the pork tomato sauce and sauté it for a few minutes before serving it hot.
…match this tasteful Sicilian recipe with a glass of Insieme Nero d'Avola!